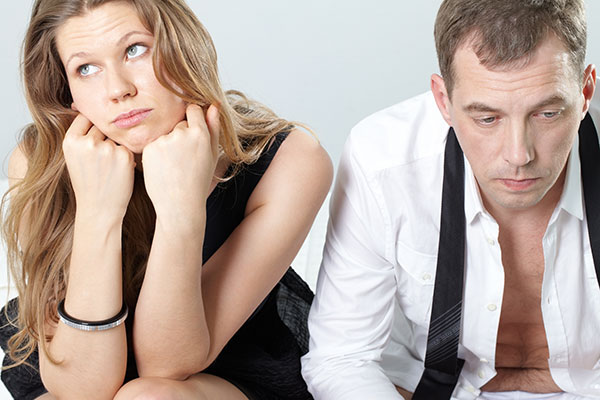 So you are wondering why your search for E.D. problems directed you here. That's because the most important healing pathway of our system is the ability to increase blood flow quickly and in some cases permanently.
I discussed the almost instant increase in blood flow with migraines in the migraine section of this website, it hold's true here as well.
This quick, safe and painless treatment will last for several months and there are absolutely no side effects which is a considerable problem with current medications. The clinical study done in Israel utilized a specially designed system which took 19 minutes twice a week for 6 treatments over a three week period. Our system is an 8-minute treatment and most patients need only one treatment which will last several months. HOWEVER, THIS TREATMENT IS NOT FOR EVERYONE. Our system will work extraordinary well for men who just need that boost that their medication gives them, this system will not be effective for someone who's problem is a result of medications (in most instances) or the elderly who have not been able to have relations for more than one year.
Testimonials
Jim, 60-year-old and 75 lbs overweight
"It sometimes took me 30 minutes with my pump to be able to have sex. Now it is no problem at all."
Bob, 75-year-old former banker, 70 lbs overweight
"Cialis did not work for me, Lou gave me a 3 treatments before going on vacation and I felt like a 28 year old again!"
Tim, 21-year-old with genetic condition
"I am very healthy except I have inherited a condition which makes it difficult to for me to get a full erection. After four treatments , I am still good a year later!"
Henry, 34-year-old with back injury from work
"I got injured at work about a year after we were married could only get a partial erection. After one treatment I was good for a month!"
Free Consultation with Dr Randy
All fields marked with an (*) are required.