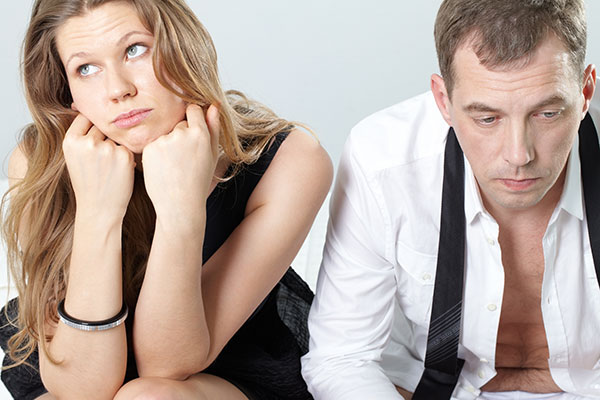 So you are wondering why your search for E.D. problems directed you here. That's because the most important healing pathway of our system is the ability to increase blood flow quickly and in some cases permanently.
I discussed the almost instant increase in blood flow with migraines in the migraine section of this website, it hold's true here as well.
This quick, safe and painless treatment will last for several months and there are absolutely no side effects which is a considerable problem with current medications. The clinical study done in Israel utilized a specially designed system which took 19 minutes twice a week for 6 treatments over a three week period. Our system is an 8-minute treatment and most patients need only one treatment which will last several months. HOWEVER, THIS TREATMENT IS NOT FOR EVERYONE. Our system will work extraordinary well for men who just need that boost that their medication gives them, this system will not be effective for someone who's problem is a result of medications (in most instances) or the elderly who have not been able to have relations for more the one year.
Testimonials
60-year-old Man
A 60-year-old man who is diabetic who was at least 70 pounds overweight needed a vacuum pump to gain an erection. He stated "it sometimes took 30 minutes to get to the point I could have relations… now it is no problem at all."

34-year-old Man
A 34-year-old had an accident at work and his lower back was injured. " As a result, my wife was getting frustrated with mu inability get a full erection. After one treatment I was fine for almost a month!" Unfortunately, he is the exception to the rule and needed monthly treatments but was truly grateful for the treatment.