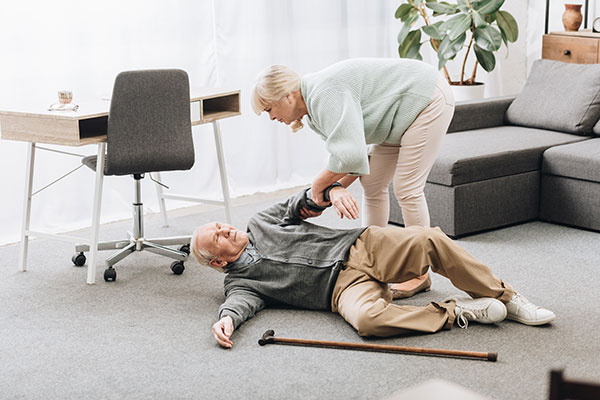 Brain disorders have become more and more common today, due to both the aging population and the ever-expanding sports community. However, a new therapeutic technology called photobiomodulation (PBM) is giving hope to thousands of individuals in need. Traumatic brain injury (TBI), dementia, post-traumatic stress (PTSD) and attention deficit (ADD) disorders are in many cases quickly and safely improved by PBM. PBM employs red or near-infrared (NIR) light (600 - 1100 nm) to stimulate healing, protect tissue from dying, increase mitochondrial function, improve blood flow, and tissue oxygenation. We are proud to have our sixth paper published for our work with Stroke and Aphasia.
Included here are the two most recent publications. The first was published in 2020 by the Harvard University team who have focusing on this technology over 15 years. The second is our paper published this month detailing how our clinic can reverse the symptoms of Aphasia in just a few days.
Testimonials
Stroke
My name is Jane and I had a stroke at age 53 years old. My doctor referred me to the brain center for cold laser treatments, which he thought, would help my issues. When I came to the center, I could only see half of a person's face! After the first treatment, my vision was totally restored and I can see my husband's whole face. It was amazing! After three treatments, I got back 80 to 90% of my vision with only a cloud like shadow hovering over my left eye. However, I can see what I need to see. In addition, my left side had spasms making it difficult to walk; I no longer need a wheelchair. My motion slowly returned.
Jane
I am 42 years old male and I had a stroke one and a half years ago. I was struggling with so many issues until I was able to work with Mr. Banas. I had headaches almost daily sometimes severe they have now been minimalized. My ability to make decisions and think clearly has improved significantly. I was out of "focus" when trying to make decisions quickly and now that is not much of a problem. I am self-employed with a springtime and summer- time company, which is very demanding. I now have much more confidence moving forward knowing it will be much easier. I know I will need maintenance treatments but for now, just these three treatments have made a major positive impact on my abilities to function.

-- Don